Our crisis services include 24/7 telephone support, in-person mobile crisis team, community support referrals, substance use crisis management, follow-up and access to short-term crisis beds.
We are here to listen.
In crisis? Call us at (416) 929-5200.
Over-the-phone interpretation services are available 24/7 in over 180 languages through RIO Network.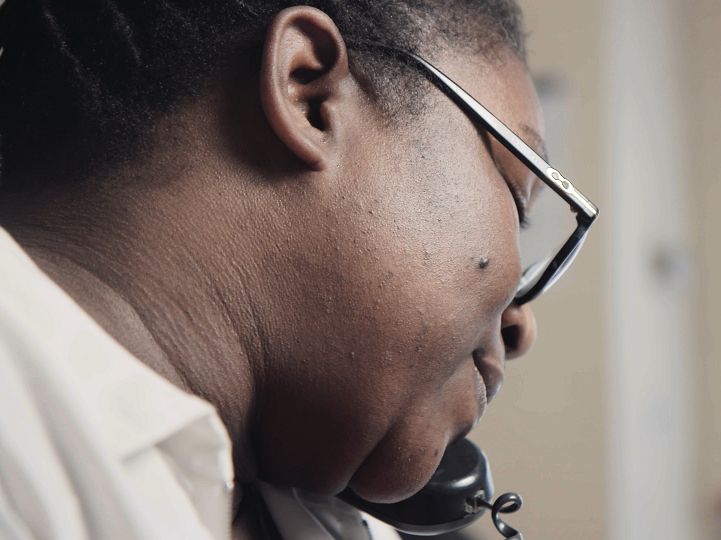 I need help now!
Our crisis services are available 24-hours a day, 7 days a week.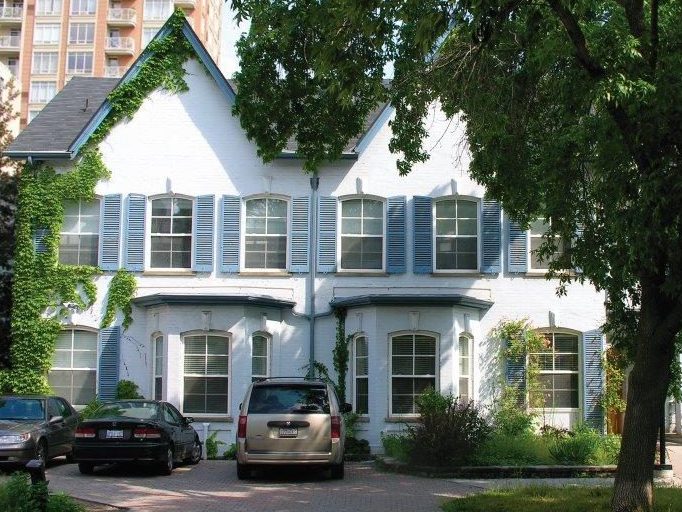 I'd like to know more.
Respect, autonomy, dignity, diversity, collaboration, and accountability are at the core of all we do.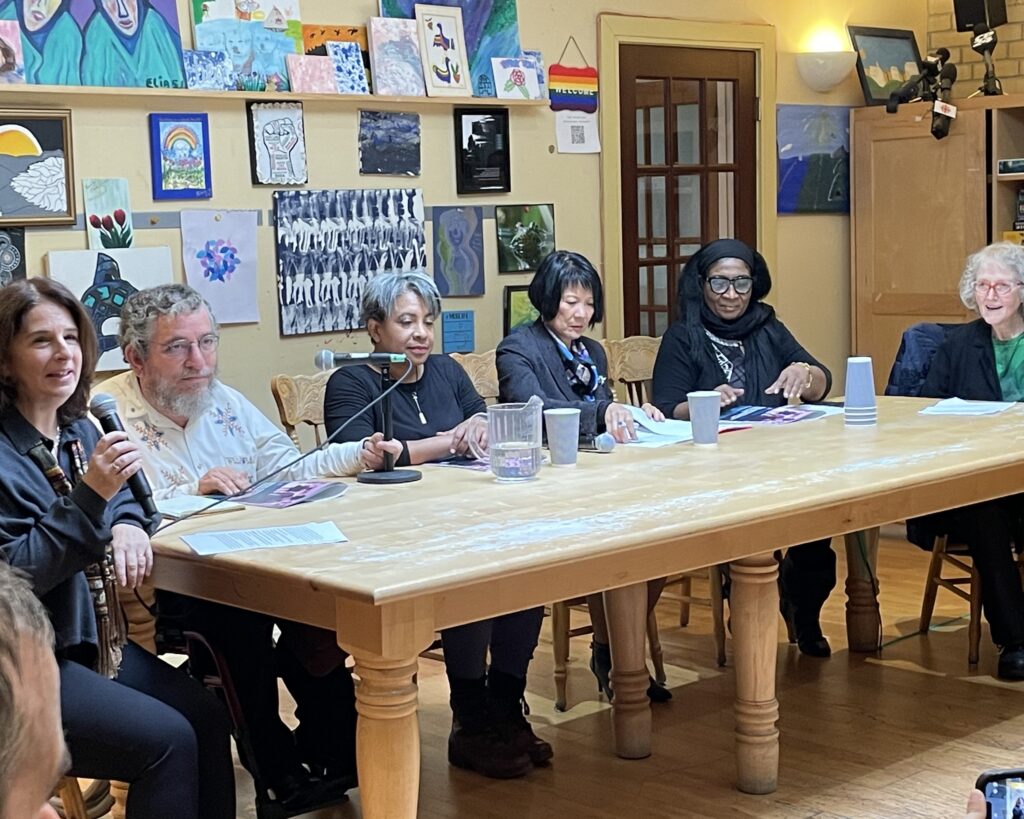 Mental Health and Human Rights
Human Rights Watch and Gerstein Crisis Centre have developed a useable and replicable framework – entitled – Mental Health Crisis Support Rooted in Community and Human Rights – that presents a viable replicable, framework for a holistic approach to mental health crisis response.
Human Rights Watch Video
Human Rights Watch video showcasing Gerstein Crisis Centre as a non-coercive 'Best Practice' organization. More information can be found on the Human Rights Watch website: https://www.hrw.org/news/2021/12/02/canada-program-leads-way-addressing-mental-health-crises#.
Gerstein Intervention Survey Summary
Over 200 people responded to our survey about crisis responses. Here's what they told us:
Gerstein Crisis Centre provides crisis intervention, wellness and recovery activities, and training and education.

Crisis Services
Last year, we spoke with over 30,000 people in crisis, provided 2,600 mobile visits, and had 300 people stay with us.

Wellness and Recovery Activities
We provide numerous activities and groups and have had well over 1000 participants.

Training and Education
We offer Suicide Intervention, Crisis Intervention, and Mental Health Awareness workshops and have had over a thousand participants in the last year.
Help Someone in Crisis
Support Gerstein Crisis Centre to provide safe spaces for people during a crisis and increase access to activities that support health, recovery and a strong community.