We are here to listen.
In crisis? Call us at (416) 929-5200.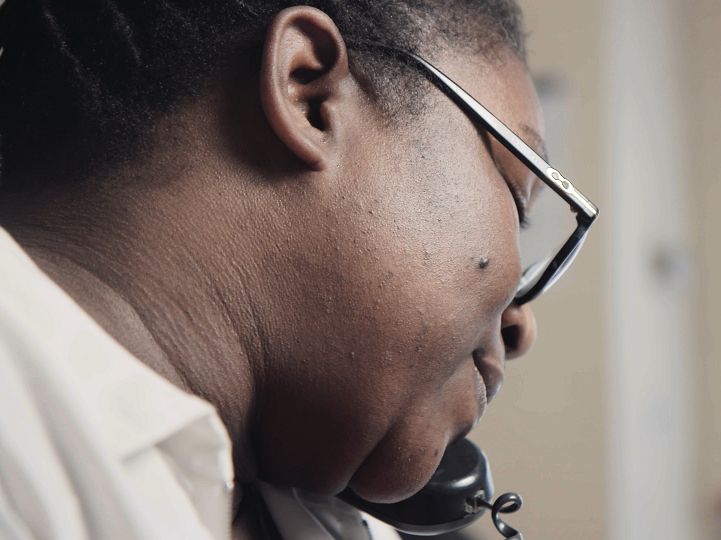 I need help now!
Our crisis services are available 24-hours a day, 7 days a week.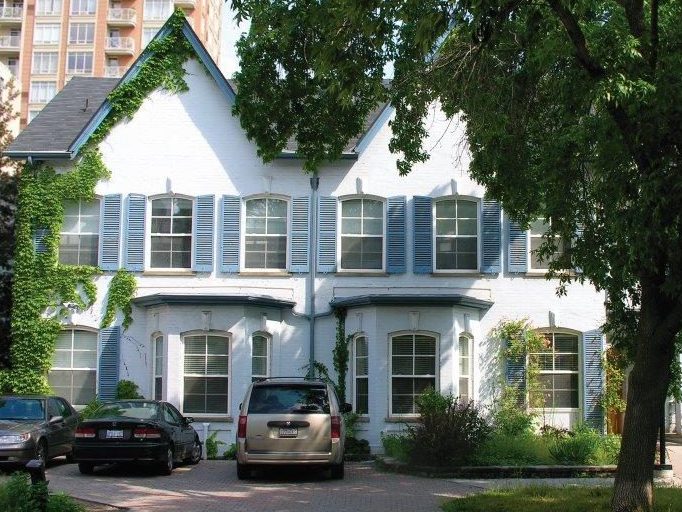 I'd like to know more.
Respect, autonomy, dignity, diversity, collaboration, and accountability are at the core of all we do.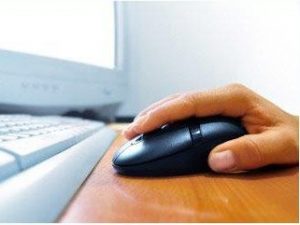 COVID-19 see what's new & available for service users & providers.
Join our Online Groups & workshops & see what's happening.
As a result of COVID-19, and related directions from the Chief Medical Officer of Health of Ontario, Gerstein Crisis Centre has made some changes to our services. The Centre is currently offering a 24 hour telephone crisis line, virtual face to face support, wellness checks and short term follow-up support. Mobile team in person visits in the community and new house stays will not be offered until further notice. We hope these changes will be short-lived and services will return to normal as soon as possible.
The health and safety of our clients, our staff and our community is our priority. We will continue to monitor the situation and provide any service updates on our website. Thank you for your understanding – stay well.
Gerstein Crisis Centre provides crisis intervention, wellness and recovery activities, and training and education.

Crisis Services
Last year, we spoke with over 35,000 people in crisis, provided 1,600 mobile visits, and had 600 people stay with us.

Wellness and Recovery Activities
We provide numerous activities and groups and have had well over 1000 participants.

Training and Education
We offer Suicide Intervention, Crisis Intervention, and Mental Health Awareness workshops and have had over a thousand participants in the last year.
Help Someone in Crisis
Support Gerstein Crisis Centre to provide safe spaces for people during a crisis and increase access to activities that support health, recovery and a strong community.