We are here to listen.
In crisis? Call us at (416) 929-5200.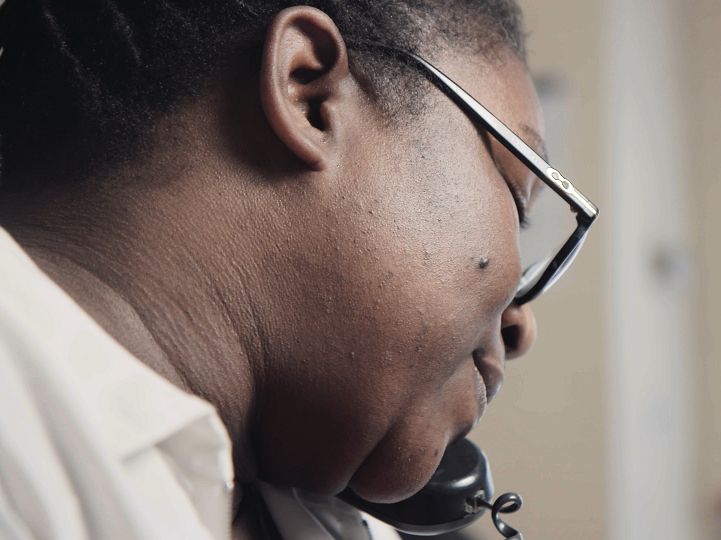 I need help now!
Our crisis services are available 24-hours a day, 7 days a week.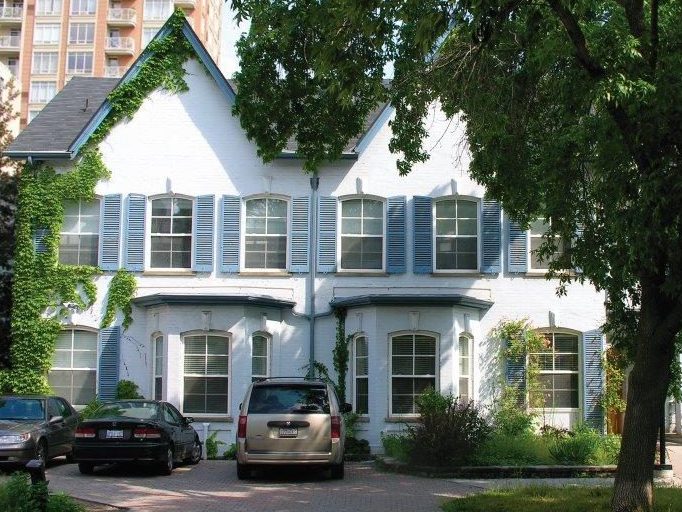 I'd like to know more.
Respect, autonomy, dignity, diversity, collaboration, and accountability are at the core of all we do.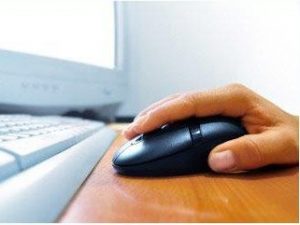 COVID-19 see what's new & available for service users & providers.
Join our Online Groups & workshops & see what's happening.
Reva Gerstein Legacy Fund – NOW Accepting Submissions
The Reva Gerstein Fund is used to help projects that are run by and for psychiatric survivors. It reflects her interest in education, research, and other projects that support the independent spirit of the psychiatric survivor community.
---
Board Of Directors – Looking for new members
The Board of Directors is currently looking for more members. Connect with us for more information.
---
Gerstein Crisis Centre provides crisis intervention, wellness and recovery activities, and training and education.

Crisis Services
Last year, we spoke with over 35,000 people in crisis, provided 1,600 mobile visits, and had 600 people stay with us.

Wellness and Recovery Activities
We provide numerous activities and groups and have had well over 1000 participants.

Training and Education
We offer Suicide Intervention, Crisis Intervention, and Mental Health Awareness workshops and have had over a thousand participants in the last year.
Help Someone in Crisis
Support Gerstein Crisis Centre to provide safe spaces for people during a crisis and increase access to activities that support health, recovery and a strong community.