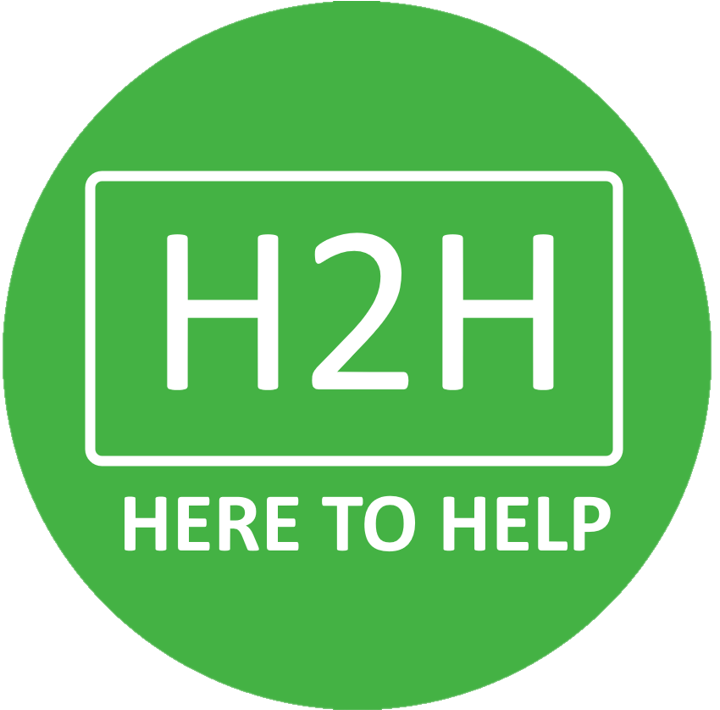 Listen. Respect. Respond.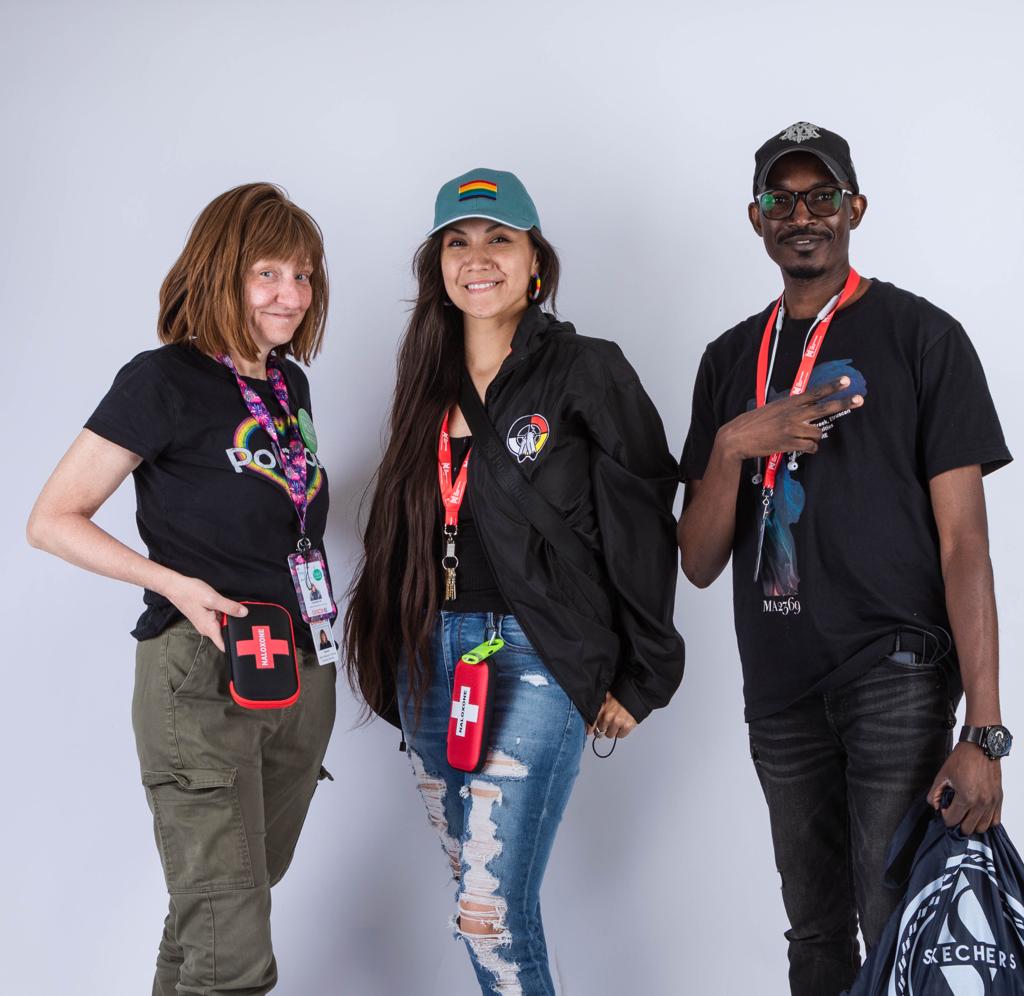 Here to Help (H2H) is a multi-service, community-based, mobile team that responds to immediate concerns in the community to assist with conflict reduction, crisis intervention, and de-escalation.
Our goal is to collaborate with agencies, businesses, residents and other key stakeholders in the neighbourhoods of Church-Wellesley and Moss Park to enhance community connection, empathy and belonging.
It is a collaboration between Gerstein Crisis Centre, Inner City Family Health Team,  Homes First, Seeds of Hope, Dixon Hall and The Neighbourhood Group, funded through the City of Toronto.
H2H offers mobile on-site support and de-escalation, harm reduction, access to medical supports, culturally appropriate services, and follow-up services.
Community members and businesses can call:
Tuesday – Saturday, 2 pm – 10 pm*
The number will roll over to Gerstein Crisis Centre's 24-hour services for assistance outside of those hours.
Our team can help in situations where:
Someone is experiencing distress, mental health, and/or substance use crisis and needs assistance
You are concerned about someone's safety, but no act of violence or imminent threat has occurred
Someone is agitated or disruptive
A person seems to need or want more help than you feel able to offer