Our Substance Use Crisis Management and Follow-up Team responds to crisis calls and provides follow-up for up to 30 days with individuals who are dealing with a crisis involving concurrent or serious substance use issues.
Services are designed for individuals who:
• Frequently use emergency rooms or withdrawal management services with a concurrent disorder or serious substance use
• Are in distress and/or crisis
• Are homeless, under-housed, living in shelters, assisted living, or alternative/supportive housing
• Can be safely supported in the community
6 short term residential crisis beds for stays of up to 30 days are available through our partnership with Unity Health Network.
Individuals in crisis can access these services by contacting the team directly during business hours at (416) 962-0220or calling the 24-hours a day crisis line at (416) 929-5200.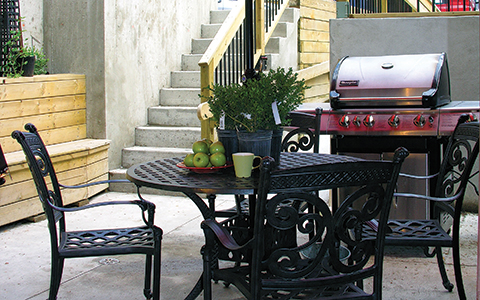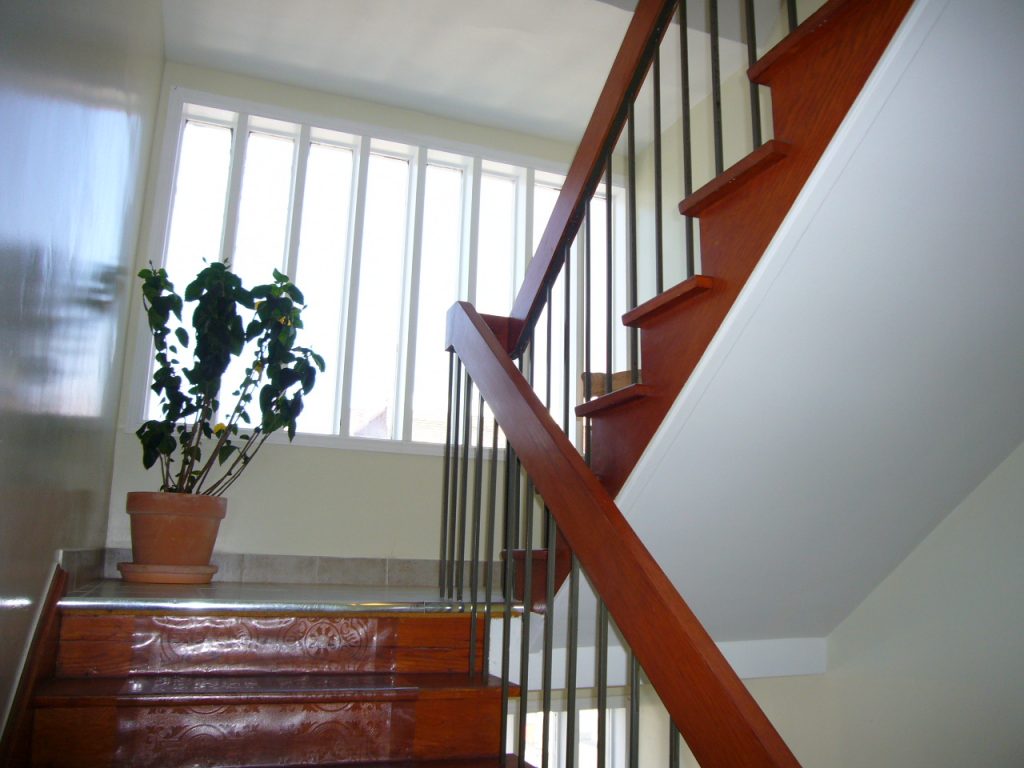 Harm Reduction
Gerstein Crisis Centre recognizes that inequities in access to health care are common for those who use substances. This unequal treatment is worsened when individuals are also experiencing homelessness, poverty, unemployment, and little social support.
Concurrent issues of mental health and substance use combined can lead to greater inequities and gaps.
We believe that harm reduction needs to be part of a complete health-care response to address the health and social harms experienced by people who use substances.
Harm Reduction at Gerstein Crisis Centre emphasizes our commitment to treating all people with respect, dignity, and compassion. We work with people wherever they are on the continuum of substance use, and support them to move toward their goals. We work to take a non-judgmental approach that accepts the person as they are and respect their right to make choices.