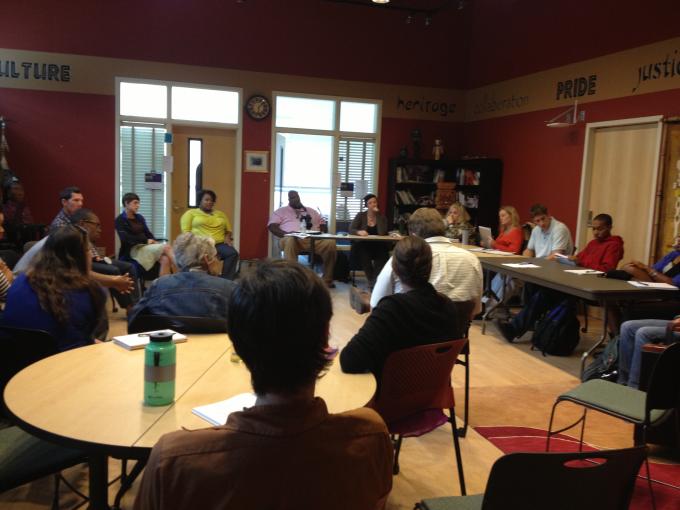 Workshops and training to increase knowledge around mental health in our communities
Learning and training opportunities for newcomers and people with lived experience of mental health and addiction issues to leverage expertise and increase access to employment for these groups
Elevate the voices of people with lived experience in system and service design
---
Toronto Community Crisis Service (Standard First Aid, CPR/AED), Rescheduled.
This Standard First Aid, CPR/AED Training is only for TCCS Anchoring Agencies
This training will be held on

(to be announced soon)

from

9:30 am to 5:00 pm

.
To sign up, please click the following link:
---
Toronto Community Crisis Service Applied Suicide Intervention Skills Training (ASIST)
Overview: ASIST is a two-day workshop that teaches how to intervene and save a life from suicide. Over a million people around the world have participated in this award-winning program. Most people thinking about suicide don't actually want to die, but they need help deciding to stay alive. You don't need any prior training to attend ASIST just a willingness to make a difference.
This ASIST Training is only for TCCS Anchoring Agencies
Applied Suicide Intervention Skills Training (ASIST) will be held on

October 2nd and 3rd, 2023

, from

9:30 AM to 04:30 PM
To sign up, please click the following link:
---